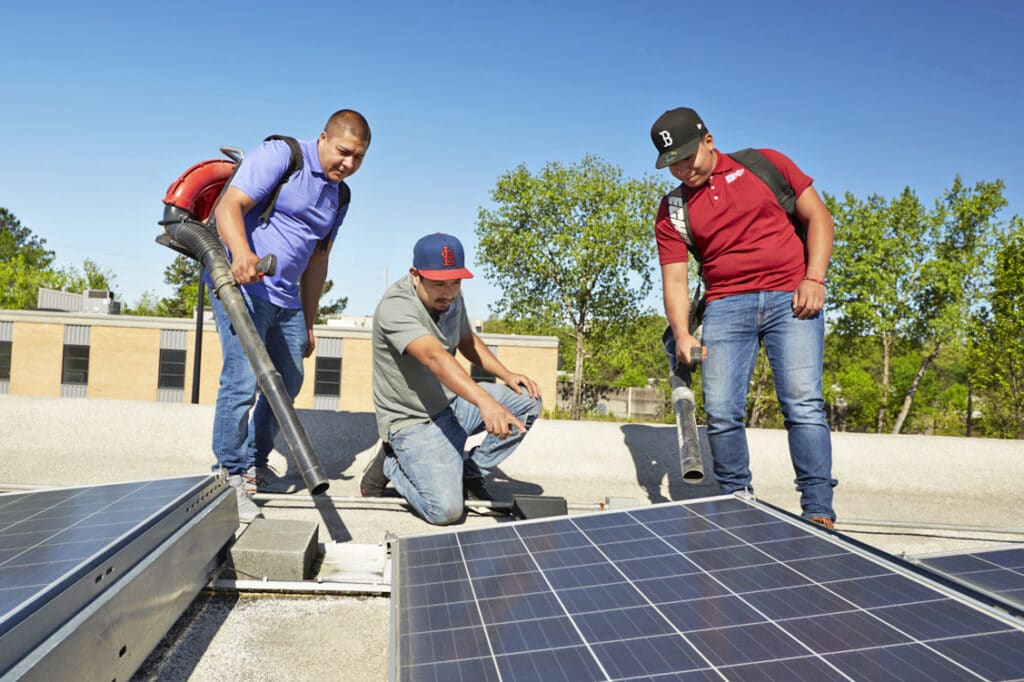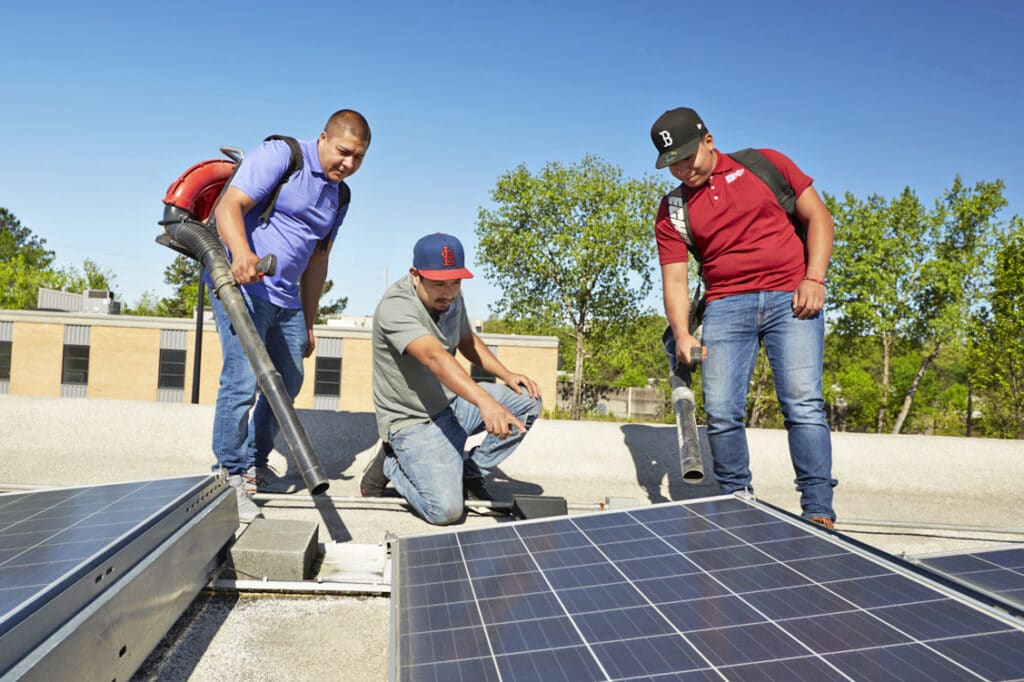 Real Estate Asset Services
EpiCity combines all the benefits of a national business with the one-on-one experience and local knowledge of a boutique firm. You'll have a single point of contact with all of your real estate asset service requirements. Working with EpiCity will save you the time, hassle, and frustration of managing your real estate assets. We are dependable and accountable, we perform high quality work, and we solve seemingly unsolvable problems. With EpiCity, you will have a trusted partner looking out for your best interests.
Leveraging Technology to Increase Profitability and Convenience
At EpiCity we are always looking for ways to increase profitability for property owners while improving convenience for tenants. If you are still getting checks in the mail and answering calls about maintenance requests, you would benefit from our technology-forward property management services.
How we streamline your operations to reduce headaches and improve the bottom line.
Online tenant payments
Streamlined accounting
CAM tracking and reconciliation
Automated late fees
Automated accounts payable
Smarter bill entry
Proven digital marketing strategies
Faster communication for higher conversion rates
Digital leases
Online maintenance requests and work orders
Smarter maintenance schedules
Robust analytics and performance insights
Advanced owner and investor reporting
Over the years we've helped many property owners like you improve the performance of their investments while reducing their involvement in day-to-day operations. Speak with a seasoned property management professional today to learn more.
On top of the issues before they became a problem The staff at EpiCity is always there when we need them and here to help within 24 hours of when we call. Lately, we've had two instances when we called on EpiCity and the staff was on top of the issues before they became a problem. We appreciate the helpful staff who always takes the time to explain what's going on. The Lumberyard is a vibrant property, and has grown tremendously since we came in nine years ago, as just the second tenant.
We're happy The office was opened because of the proximity to Home Depot's headquarters and Powers Ferry Business Park is very conveniently located to Home Depot, as well as the interstates. This is a great place to meet in Atlanta and show off our grills and accessories. We're just four miles from Home Depot headquarters, and it's easy for folks from Home Depot to stop by and see what we have to offer. We have an end location with receiving space, warehouse and display space, and a nice, well-maintained outdoor area, too. It is perfect for us. We're happy.
A space that matches our personality We've worked with EpiCity to create a space that matches our personality. As soon as people walk in the door, they know who we are and what we are about. One of my favorite things about this space is I can sit on my couch in the office living area with my feet on the table, music playing, the garage door open, and can see my old office tower where I used to work. It is so good being here. We looked at many places before we found our space at Armour Junction and we intend to stay here for a while.
Easy to talk to and work with from day one I was searching online for warehouse space in the area and EpiCity popped up. I really liked the amount of information I found and the way it was written. I took two of our coaches with me and we met up with Allen and Tom of EpiCity, and they have been so easy to talk to and work with from day one that there was no need to look anywhere else. The team was able to create what I had imagined and more, and it looks fantastic.
Flexible, on time and even ahead of schedule EpiCity was willing to work with us to expand our space and accommodate our growth. EpiCity's staff showed flexibility and built out our new suites, renovated our existing suites and created the spaces we needed for our fast-growing business. We are pleased with the custom build-out and they did a great job. They were flexible, on time and even ahead of schedule.
Everyone is very responsive I needed a larger space and was unhappy with my lease situation, so when I found the listing at 225 Curie Drive, I reached out and heard back from EpiCity President, Tom Stokes, personally. He coordinated a showing right away and I fell in love with the spot. We're in the warehouse portion and we love the industrial feel. We also have a larger footprint now, expanding from 1,200 to 3,000 SF, and this space meets our needs perfectly. EpiCity also meets our needs – everyone is very responsive and quick to make any repairs or refinements necessary. The location is perfect, too, as we are in a busy area and have great visibility.
Very accommodating and helpful along the way Powers Ferry Business Park fits our needs with location and possibility for growth, starting with one suite and expanding to three. EpiCity has always been very accommodating and helpful along the way as our business has evolved. We are very pleased with our relationship with EpiCity. EpiCity's management team and the entire staff are supportive of our needs and they have seen us through many expansions and specialized requests. They are also very understanding of production schedule and that the renovations can't impact our business.
It's a great location for us We love this busy, high traffic area because we host a lot of activities for our East Coast region, as well as hosting staff from all over the country. Now we are closer to the Braves stadium, great hotels, all sorts of entertainment, and not far from the airport. It's a great location for us. We love the cement floors, industrial ceilings and murals – it's a fantastic creative space for us.
Business is five times better than I had anticipated The flex space really sold us.The space gives us room to have our inventory right here and allows us to manage and control our inventory onsite. We have the unit in the corner which is nice because it gives us more windows. EpiCity has been good to work with. Everyone has been really nice and helpful. Business is five times better than I had anticipated, and I continue to see tremendous potential!