Property Management Company in Alpharetta, GA
With a thriving economy and bustling population, Alpharetta boasts several commercial real estate opportunities. Capitalizing on these opportunities involves more than simply purchasing the property and hoping for the best. To get the most out of your commercial real estate investment, you will need to source quality tenants, maintain the grounds, perform routine inspections, engage in rent collection initiatives, and much more. As the responsibilities stack up, you may soon find yourself overstretched. If you want to avoid the inevitable burnout, your first move should be finding a reputable property management company in Alpharetta. 
 At EpiCity Real Estate Services, we have a long history of providing quality property management services to commercial real estate spaces in Apharetta. From personnel recruitment, training, and supervision to bookkeeping, rent collection, and property maintenance, we do it all. 
Our Property Management Services
Tending to a property, no matter what the size, can be overwhelming. From tenant relations and property maintenance to lease administration and market analysis, property management is an around-the-clock effort that never really ends.
At EpiCity, it is our mission to provide property management services that alleviate your stress while improving the tenant experience. Because when it boils down to it, the success of your property depends on tenant satisfaction.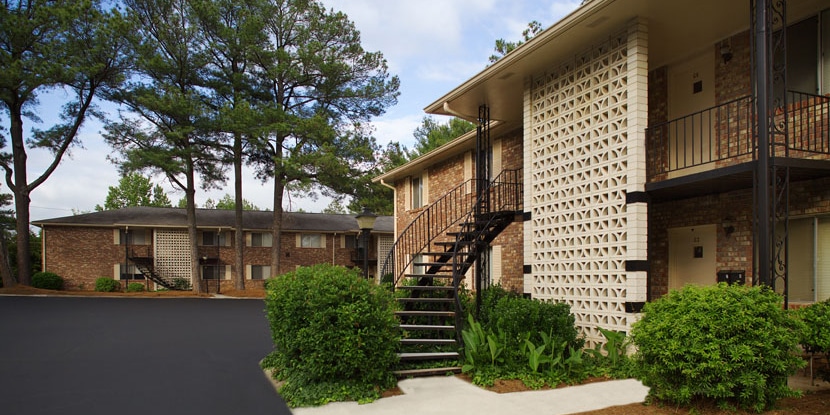 Our experienced property inspection professionals perform regular inspections so that you can stay ahead of costly surprises and assess tenant compliance with lease terms and property rules.
If your property is outdated, it can have a negative effect on tenant satisfaction. EpiCity's property management team will upgrade and enhance your property's appeal to potential tenants.
Maintaining an open line of communication with tenants isn't always easy, but it's necessary. Let us take care of the headaches like rent collection, conflict mediation, and, if necessary, evictions.
When you hire a new contractor, the quality of work you receive is always a question mark. Our long-standing vendor relationships remove uncertainty and replace it with trusted service.
Property maintenance ranges from external upkeep to emergency plumbing, electrical, and structural repairs. With our watchful eye, you can make sure that nothing falls under the radar.
Lease administration begins with sourcing quality tenants and continues  through negotiating agreements renewals. EpiCity's property management team is your partner during these important conversations.
Types of Properties We Manage
Apartments & Multi-Family Homes
Apartments & multi-family homes can be particularly tedious to manage. Urgent maintenance requests can come through at any time, and addressing them promptly is crucial to maintaining tenant satisfaction. At EpiCity, we have a long, successful history of providing property management services to Alpharetta residences.
To maintain regulatory standards, industrial space requires frequent inspections and upkeep. As a commercial property management company in Alpharetta, we take industrial property maintenance seriously. We know that whether the industrial space is used for shipping and receiving, manufacturing, textiles, or involved with hazardous materials, property maintenance on an industrial scale is a monumental task and we are equipped with the experience to perform.
An attractive office space is necessary to acquire and maintain quality tenants. If your property manager doesn't pay the utmost attention to exterior upkeep and proactive facilities maintenance, you will have a difficult time filling your leases. With EpiCity as your office space property management company, we ensure that your facilities are meticulously maintained for optimum tenant satisfaction.
Retail Property Management
Depending on whether your retail space is in an enclosed mall, mixed-use development, or grocery-anchored center, it will require unique property management techniques. At EpiCity, we pride ourselves on our attentive ability to provide landscaping, window washing, concrete repair, and other exterior maintenance property management services.
Alpharetta's Solution for Commercial Real Estate Property Management
Commercial real estate can be a lucrative investment, but along with the potential for success comes a demanding schedule of maintenance. Going at it alone can quickly lead to lapses in maintenance and an overwhelming onset of responsibilities. With EpiCity as your property management company, you can rest easy knowing that we will take care of property management, construction services, profit maximization, and tenant communication to maximize your commercial real estate asset's potential. 
Your Property Management Company in Alpharetta
Located on Curie Drive, just off of Old Alpharetta Road, EpiCity is your Alpharetta property management company. We have experience managing commercial and residential properties and a long track record of success. Our approach to managing commercial properties is rooted in the utilization of technology to streamline your operations. By utilizing an online portal for payments and maintenance requests, digital marketing strategies, and robust analytics and performance insights, EpiCity will accelerate the growth of your property. 
Property Management in Alpharetta
We strive to make EpiCity the premier property management company in Alpharetta. Our team dedicates themselves to providing top-notch customer service and being the ideal partner for your business. See what our clients are saying about our managed properties in Alpharetta.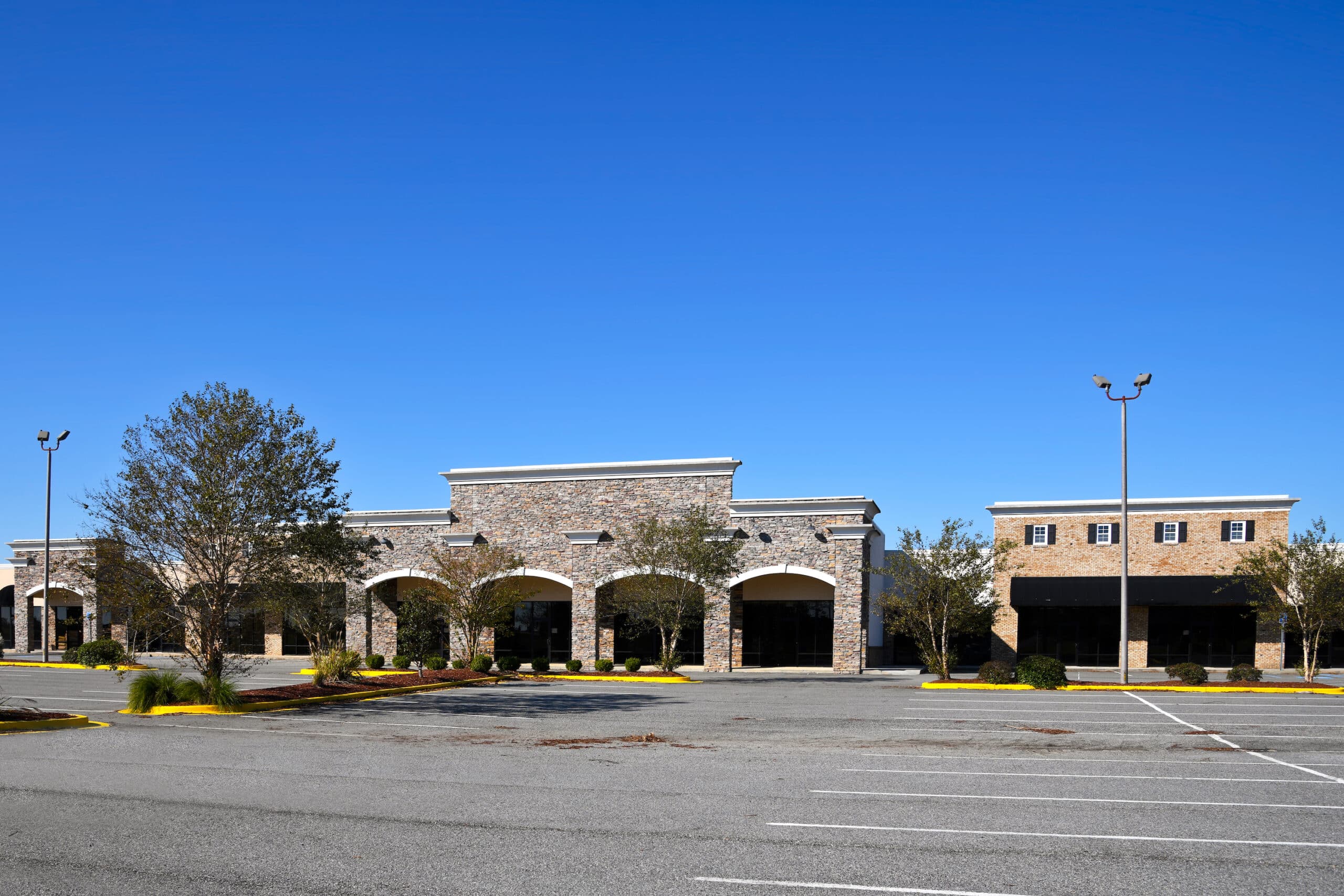 Investing in a commercial property is supposed to be a way to earn residual income; however, market fluctuations and economic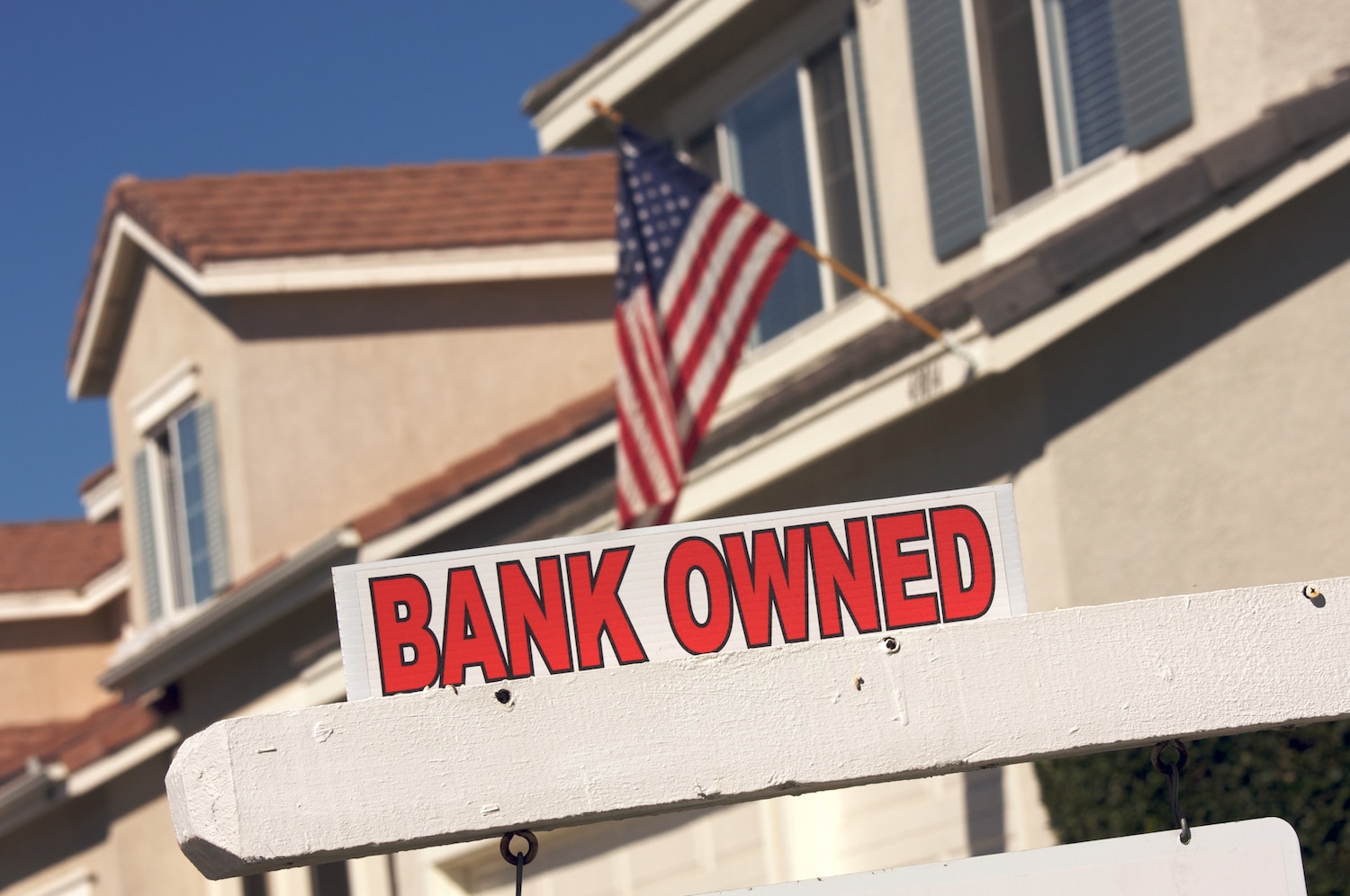 An REO asset management company will be honest, respectful, and capable of minimizing loss on your property. Learn what to
If it's related to real estate, we can probably help. If we're not the right fit, we'll connect you with someone who can. Ask us anything and we'll get back to you as soon as we are able.