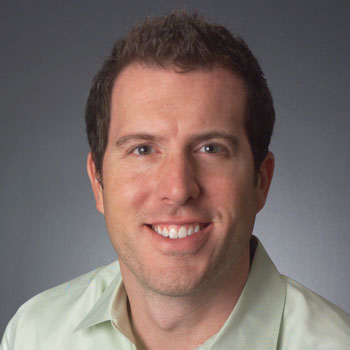 Rick Bennett
Design and Construction Services
Richard Bennett has experience in the real estate and construction field. He is the founder of Precision Development Group, which focuses on construction and development projects in metropolitan Atlanta. Rick has led the acquisition, rehabilitation, and construction of numerous properties, including a single-family portfolio, a full-service hotel, over 200,000 square feet of retail/office space, several mixed-use complexes, and over 150,000 square feet of multi- and single-family residential. Precision Development benefits from his diverse capabilities, including knowledge of construction, business management skills, and real estate expertise.
Previously, as Director of Development for Blackstone Capital Group in Los Angeles, California, Rick was responsible for the development of projects in excess of $200 million. His primary focus was overseeing the acquisition and construction activity in all markets related to the Blackstone portfolio, including Los Angeles, Las Vegas, Denver, and Houston. He managed all aspects of project execution, including planning, budgeting, zoning, permitting, marketing, design, construction, and leasing.
Prior to joining Blackstone, Rick worked as Development Manager for EpiCity. He was involved in analyzing, preparing due diligence materials, acquiring and operating new development opportunities and construction management. Before re-joining EpiCity, he worked with IBM as a Senior Consultant on development projects across the Southeastern United States. During his consulting career, he assisted several companies with operations, customer service, and information technology projects.
Rick is a graduate of Indiana University of Pennsylvania, with a Bachelor of Science degree in Finance and Information Technology. He and his wife Meg currently reside in Atlanta, Georgia, and Los Angeles, California.