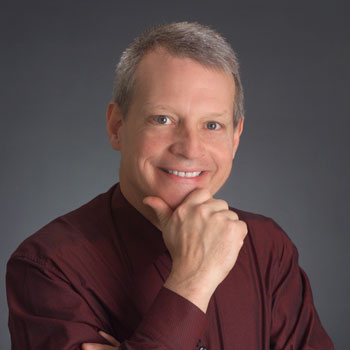 John Mangham, CPA, MPM
Consulting and Special Asset Services
John Mangham began providing property management services for clients in 1982. Today he also provides consulting and education services to real estate investors. He consults primarily in the area of tax planning and specifically with respect to "tax deferred" exchange strategies, such as those contained in the Internal Revenue Code Section 1031. In addition, John coordinates EpiCity's Special Asset services for clients with unique needs. He has a solid background in accounting and finance, combined with two decades of real estate investment experience.
Prior to his current position, he was President/Owner of Georgia 1031 Exchange Services, Inc. John also owned Excalibur Group, Inc., a real estate investment, management and maintenance company working with clients in acquisition, operations and disposition of performing real estate assets.
John is a member of the American Institute of Certified Public Accountants, the Georgia Society of Certified Public Accountants, the Association of Real Estate Exchangers, the Georgia Real Estate Investors Association, the Real Estate Educators Association, the Federation of Exchange Accommodators, and the Atlanta Board of Realtors.
He is past president of both the Georgia Chapter of the Real Estate Educators Association and the Atlanta Chapter of the National Association of Residential Property Managers (NARPM). He also served five years as a Director for NARPM, as well as serving as editor of Residential Resource, its national newsletter, chair of the Publications and Education Committees, and three years as Treasurer. He received a Bachelor of Business Administration degree in accounting from Auburn University.
John is a passionate wine enthusiast. When he's not busy filling his wine cellar, you can find him enjoying long bike rides around his home in Buckhead.