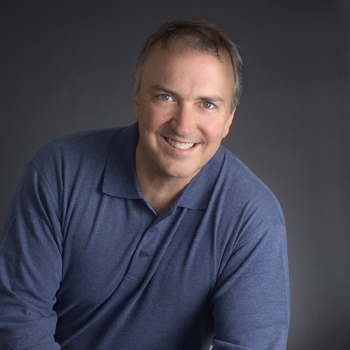 Jim LaVallee, MAI
Development and Strategic Planning
Jim LaVallee has a multi-faceted background in real estate development and operations. His aptitude is focusing on and analyzing new real estate investment opportunities and asset repositioning analysis. With a background in real estate valuation in addition to formal education in finance, Jim has participated in a variety of consulting, valuation, due diligence and underwriting activities.
Prior to joining EpiCity, he served seven years as a Vice President of Citicorp Real Estate, a division of Citicorp. His experience there was diverse, including loan workouts, loan portfolio purchases, and new loan originations. He has experience with both portfolio lending and real estate conduit financing. Before working with Citicorp, Jim worked in the Atlanta office of CB Commercial, a national real estate firm, where he was involved in consulting and valuation work.
Jim received a Bachelor of Arts degree in Finance from Georgia State University. He holds a MAI (Member of Appraisal Institute) designation and is a certified appraiser in the State of Georgia.
More than anything else, Jim loves spending time outdoors with his wife, Lyn, and their two kids. In the community, Jim is a parent volunteer for Atlanta Junior Rowing, a board member and former board chair for Georgia Avenue Community Ministry, and a support of Zoo Atlanta. Whether hiking, mountain biking or snow skiing, the family always enjoys quality time together.