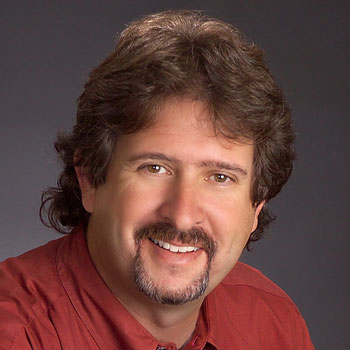 Dwayne Bowman
Property Services
Dwayne Bowman oversees the facility operations at all managed properties. Dwayne began working with EpiCity in the maintenance division initially as a procurement specialist. He quickly demonstrated his aptitude for organizing and streamlining the procurement, scheduling and dispatching components of real property maintenance.
On his own initiative, Dwayne began to study the elements of mechanical systems design and maintenance. He quickly practiced and later demonstrated his mastery of the plumbing, heating, ventilation, air conditioning, and electrical systems required to operate investment-grade real property. Dwayne is skilled in all areas of maintenance and has the people skills necessary for recruiting, training and motivating technical personnel.
EpiCity is a licensed general contractor and Dwayne is licensed as a Master Plumber and Conditioned Air Contractor. Prior to joining EpiCity he worked with Atlanta-based MK Construction. He previously served in the Army from which he was honorably discharged with four years of active duty.