Does it feel like your property is underperforming? Are you frustrated working with multiple contractors? Are important maintenance tasks starting to fall through the cracks? Total asset management with our team here at EpiCity may be the smartest solution to avoid further mishaps. Act today to ensure the optimal performance of your real estate assets.

Here are some of the key ways total asset management can help you better reach your goals.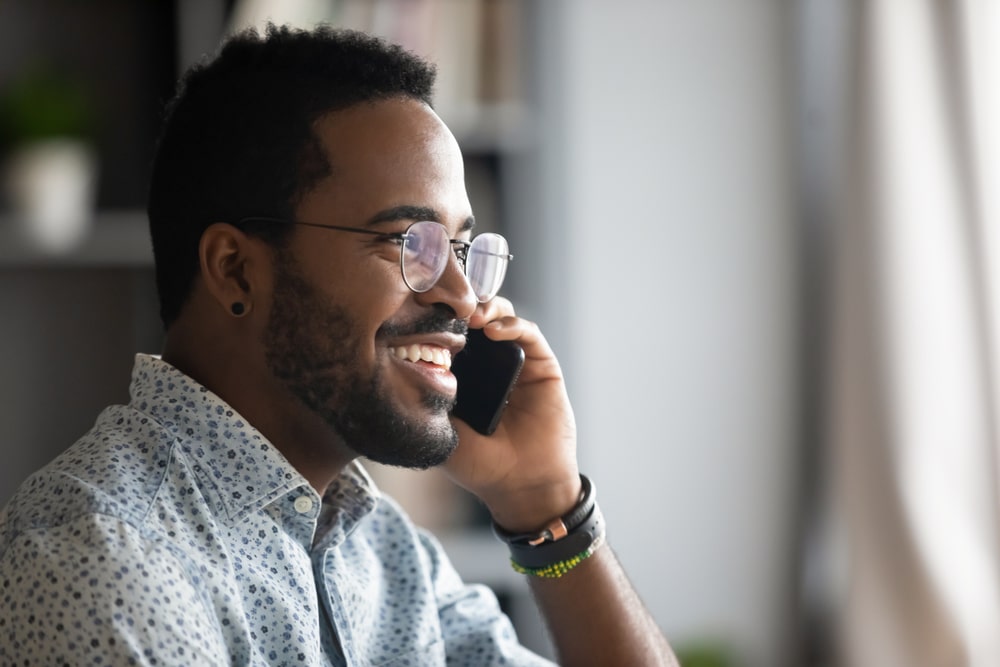 One Point of Contact
Dealing with multiple contractors can be a tedious and time consuming task for property owners. With EpiCity's total asset management services, you'll benefit from having a single point of contact. Our dedicated team will handle all aspects of property management, from addressing maintenance issues promptly to managing rent collection and maintaining accurate bookkeeping records. By entrusting your property to our team and relying on our extensive network of trusted contacts, you can rest assured that any problem at hand will be efficiently and effectively addressed.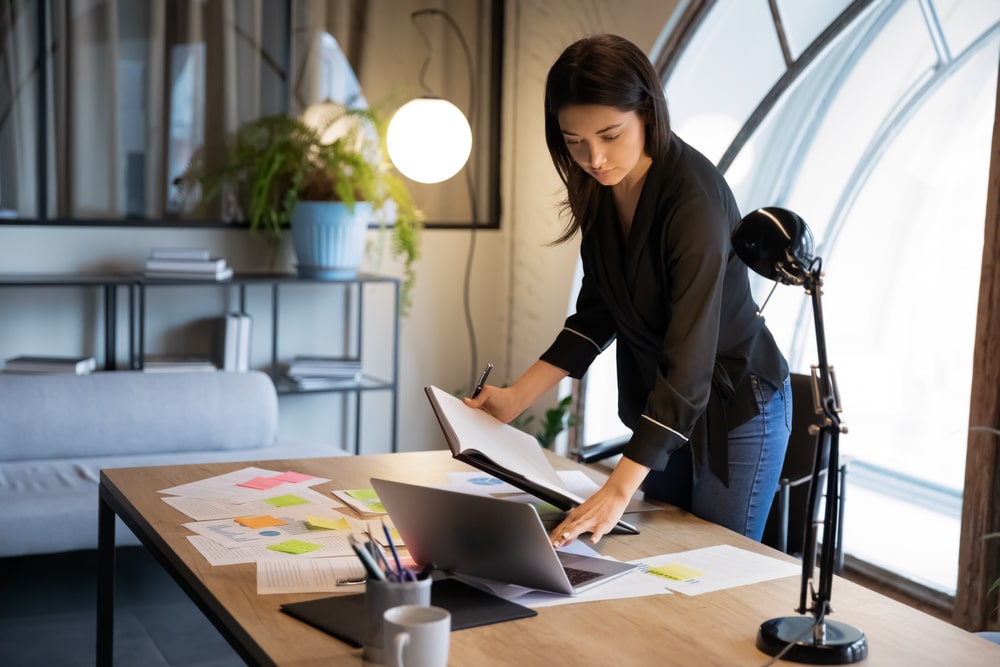 Improved Decision Making and Cost Control
Making informed decisions and exercising effective cost control are crucial for maximizing the value of your property. Total asset management empowers property owners with the information they need to make better, more cost-effective decisions. EpiCity provides comprehensive reports and critical details regarding property condition, occupancy rates, lease terms, maintenance history, and more. Armed with this valuable data, property owners can easily identify areas that require attention and allocate resources accordingly.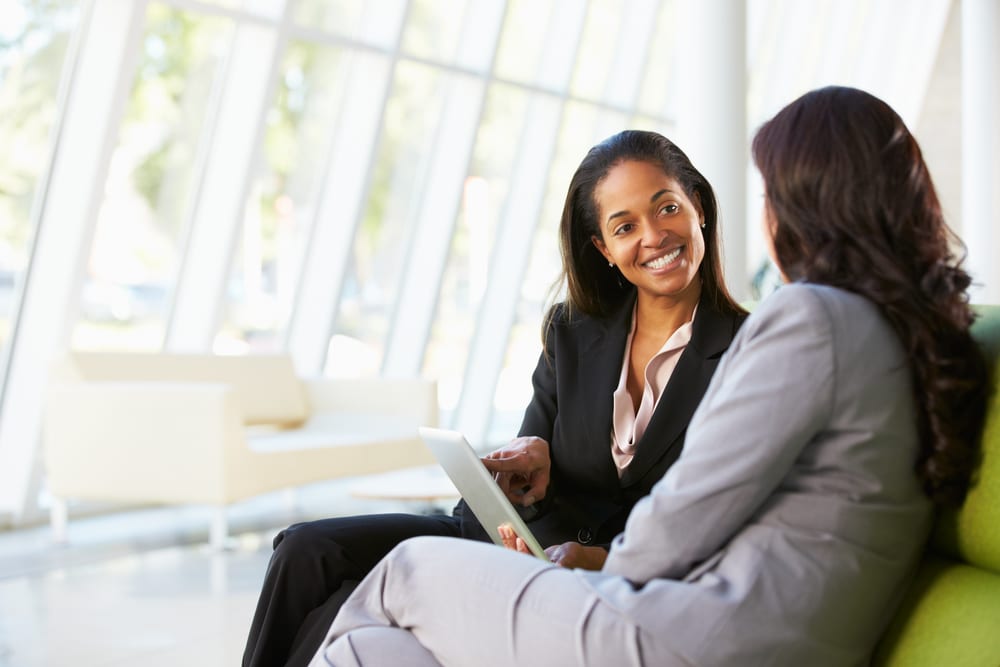 Revenue Optimization
Maximizing revenue is, of course, a top priority for property owners. Total asset management teams like ours offer advanced technology, insider information, and tailored strategies. This approach helps streamline rent collection processes, simplify accounting needs, provide transparent reporting, and more. All of these steps will do wonders to lower overhead costs and maximize your bottom line.  
Atlanta's Premier Property Management Services
EpiCity has been at the forefront of asset management here in Atlanta for over 80 years. Our extensive experience combined with our in-depth industry knowledge has helped us become a trusted partner for property owners looking to manage their assets effectively. Over the years, we have honed our total asset management approach to deliver exceptional, comprehensive results for each and every one of our clients.
In conclusion, If you're experiencing underperformance with your property, frustration with multiple contractors, or lack of proper property maintenance, EpiCity's total asset management services is the solution you need. With one point of contact, improved decision making and cost control, and revenue optimization strategies, our experienced team will ensure the optimal performance of your property. Trust EpiCity's legacy of expertise and let us help you unlock the full potential of your real estate assets.