Managing a property can be an incredibly demanding task, requiring a constant balancing act between several different priorities. For many property managers, the daily workload can quickly become overwhelming. At EpiCity, we understand the pain points of commercial property management all too well.
Below are the top three most stressful aspects of property management, along with our biggest solutions for handling them with ease.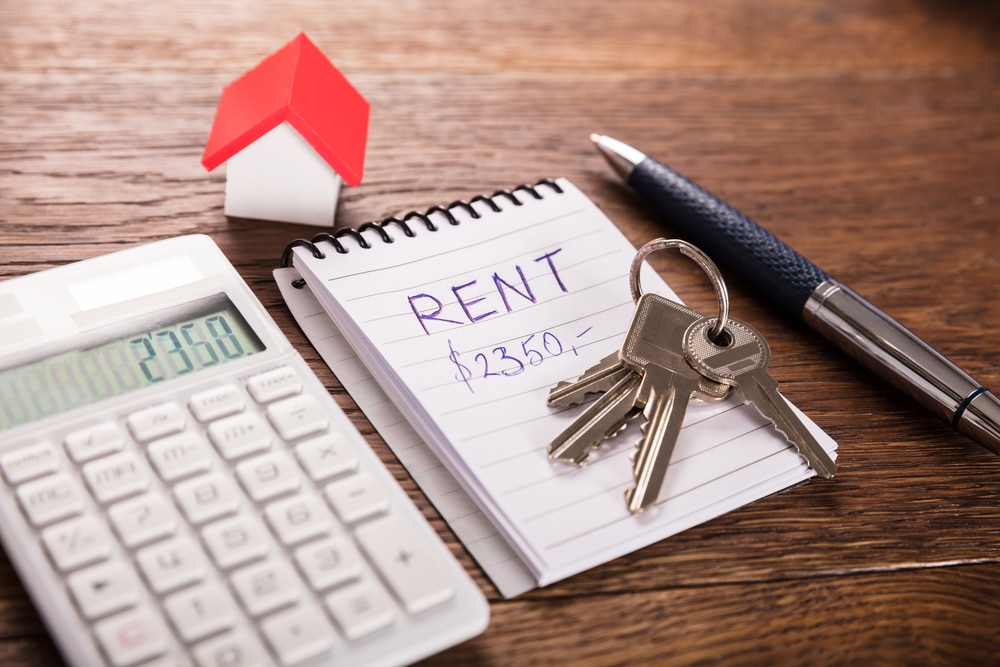 Collecting Rent Payments for Commercial Property Management
Collecting rent payments from tenants can be one of the more challenging aspects of commercial property management. Dealing with late payments or even non-payment is often time consuming and frustrating for both you and your tenants. We strongly recommend leveraging technology—in particular, an online portal—to make this process easier for everyone involved. With an online portal in place, tenants can instantly pay their monthly rent in one spot, and property managers can keep tabs on who has and hasn't submitted their payments. By keeping all of your tenants' financial information and history in one place via this online portal, you can alleviate the administrative burden of rent collection and take a huge step toward strengthening your due diligence.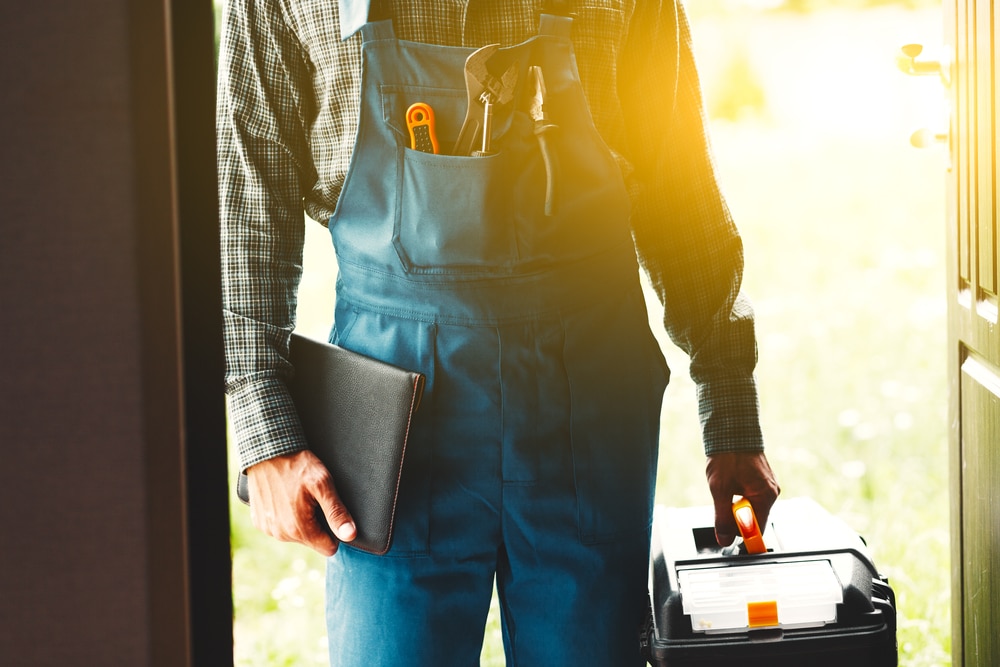 Managing Repairs and Maintenance Requests
Another obstacle for many property owners is promptly managing repairs that come down the road. Repair requests can come in at any time and often require immediate attention. The key here is being prepared for any situation by having an extensive network of reliable contractors who you know will get the job done quickly, efficiently, and at a reasonable price point. This list of contacts can be difficult to build from the ground up, especially if you are a new property owner. At EpiCity, we have almost ninety years' worth of experience and connections in the Atlanta area. We work side-by-side with our asset management and property management clients so they can tackle even the most complicated maintenance requests with the utmost confidence and trust.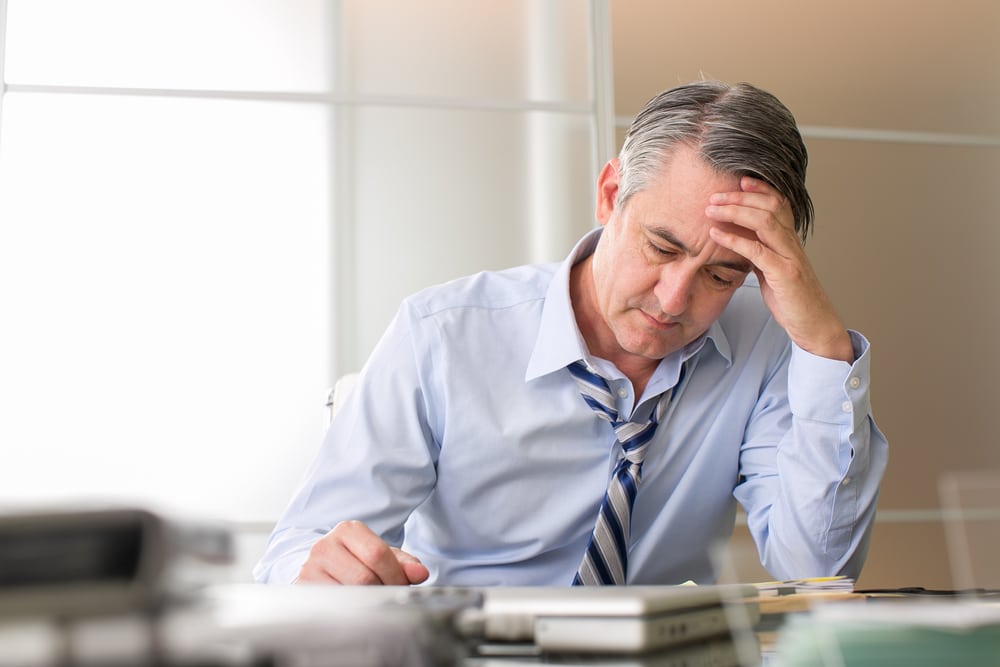 Tackling Idiosyncratic Property Management Issues
From updating amenities to adhering to zoning laws, raising rents, decreasing maintenance costs, and improving tenant retention, each property comes with its own combination of needs and issues. Thus, a personalized commercial property management plan is essential for any successful business or property owner who wants their investments to reach their fullest potential.
Our asset management team at EpiCity has worked with properties of all kinds—from distressed properties to luxury properties—all of which have different issues and goals. We have the real-life experience and skills necessary to analyze the problems at hand while formulating actionable short-term and long-term solutions.
The Big Takeaway
Commercial property management is no small task and can easily get unnecessarily taxing if the proper measures aren't put into place at the right time. With a hands-on, seasoned team like EpiCity by your side, you can rest assured that your property—no matter what state it's in—is being taken care of around the clock. If you're interested in working with our team to elevate your property, please don't hesitate to give us a call at 770-457-2300 (ext. 1), email us at Info@EpiCity.com, or visit our contact form.