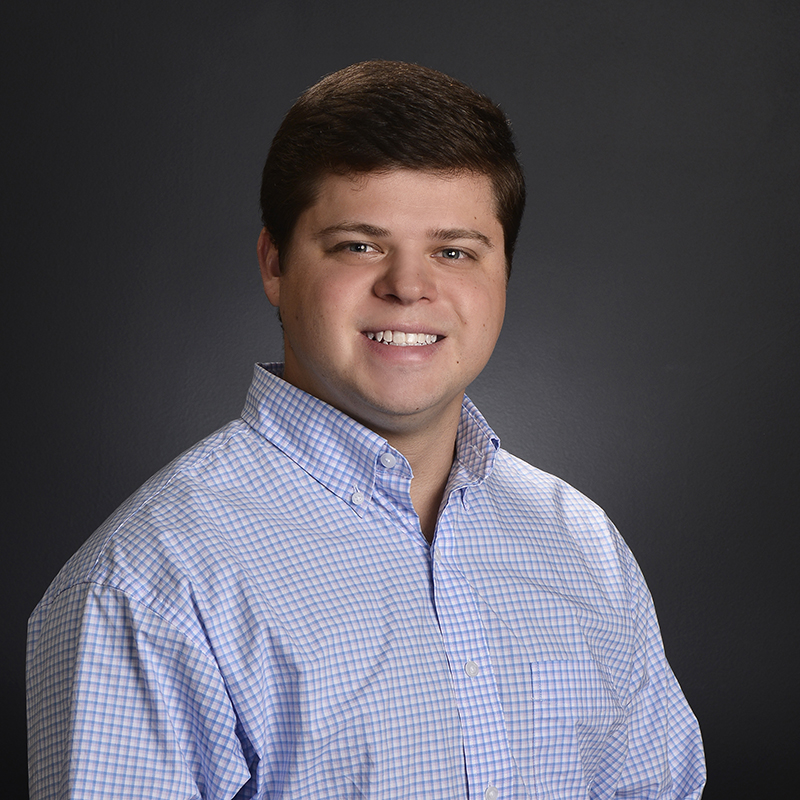 Warner Ray
Tenant Representation & Business Development
Warner Ray is working with EpiCity's tenant representation group, providing representation and consulting services for existing clients and spearheading initiatives to provide these services to new clients. Warner also works closely with EpiCity's property ownership and management groups to identify potential properties to acquire and/or manage. Prior to joining EpiCity, Warner gained valuable insight into the many aspects of tenant representation by working as an intern at CBRE Atlanta.
"I'm really excited for this opportunity to work with EpiCity," said Warner. "I'm impressed with the longevity of the staff and the variety of EpiCity's properties – all over Atlanta and not just in one submarket."
Warner is a licensed Real Estate Salesperson in Georgia and is a member of the Atlanta Commercial Board of REALTORS® Young Council of REALTORS®. He earned a BBA in Managerial Finance from the University of Mississippi. Warner is a native Atlantan, having attended Holy Innocents' Episcopal School, where he held numerous student leadership positions and was a 4-time member of the Varsity All-State Cross-Country Team. Warner enjoys spending his spare time running, mountain biking, fly-fishing, and playing in his band.